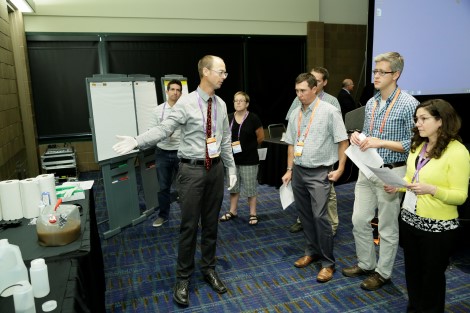 WEFTEC 2020 will offer 25 workshops that cover a wide range of topics.
These workshops offer the opportunity to learn about a specific topic in an in-depth, hands-on format. The WEF Program Committee selects workshops through a rigorous process. The process ensures WEFTEC workshops are targeted, organized, and provide the most up-to-date information. In addition, WEF follows strict guidelines so that the highest level of education credits (CEUs) can be awarded for all workshops.
The WEFTEC Mobile app will always contain the most complete and up-to-date information on workshops.
↓ Browse Workshop titles by Focus Area below ↓