Tours enhance your WEFTEC experience.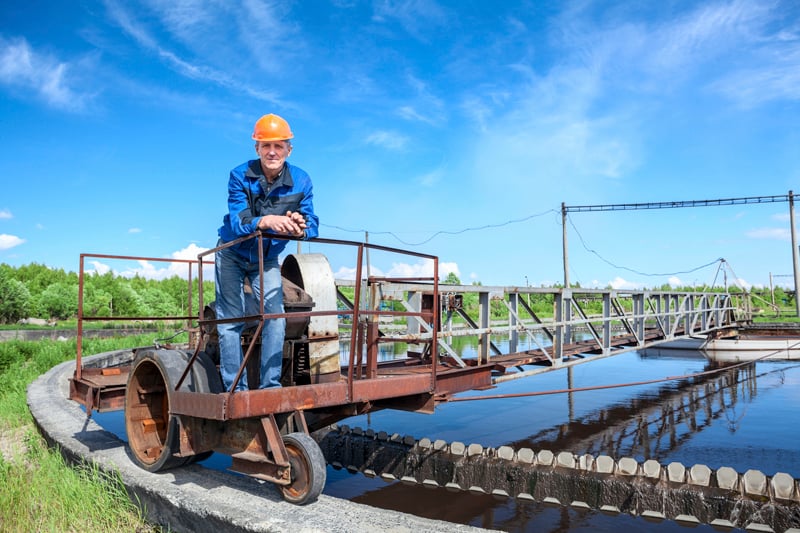 Facility Tours are an opportunity to observe construction, special projects, and/or operations at sites within the local host community, as well as an opportunity to earn Contact Hours.
Admission fees apply. Transportation is included in the cost of admission. Unless otherwise indicated, food and beverage - including water - are not provided.
Some facilities require visitors to complete a waiver and provide identification in advance to obtain security clearance, as noted in the tour description.
Registrants should wear proper attire, including long pants and closed-toe shoes with rubber soles. Skirts, shorts, tank tops, and high-heels are not appropriate. Facilities provide hard hats, safety glasses, and safety vests, if necessary. Bags may be subject to inspection. Photography may be prohibited.