WEF is pleased to announce the WEFTEC 2019 Best Booth Winners!
2019 Best Booth Winners Report
Sensorex - 2019 Best Inline (100 - 399 sf)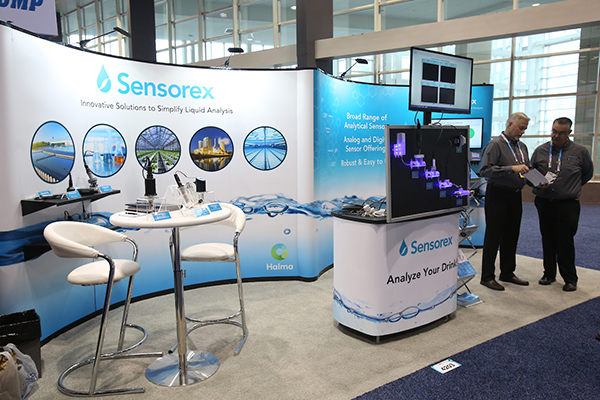 Andritz - 2019 Best Island/Shared Island (400 - 900 sf)
Aqua-Aerobics - Best Large Island - 1,000+ sf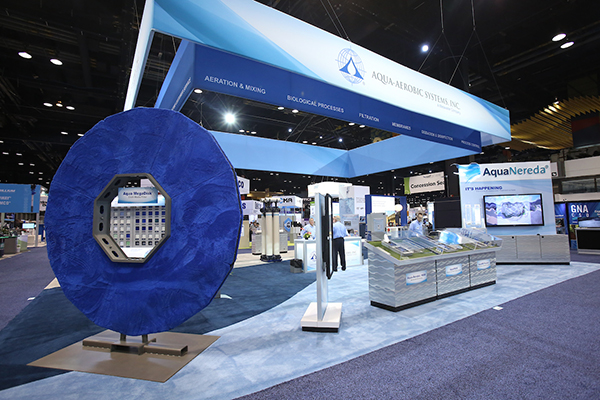 _______________________________________________________________________________
2019 Inline Honorable Mentions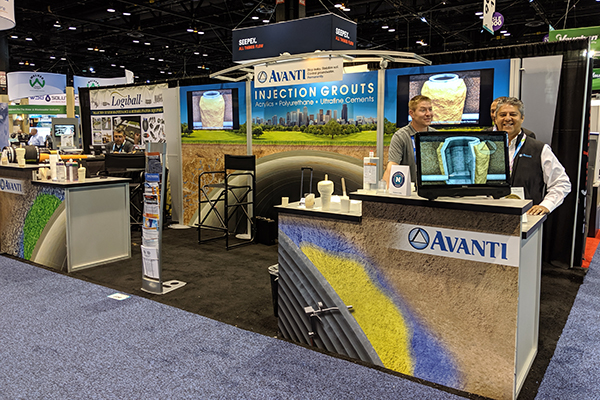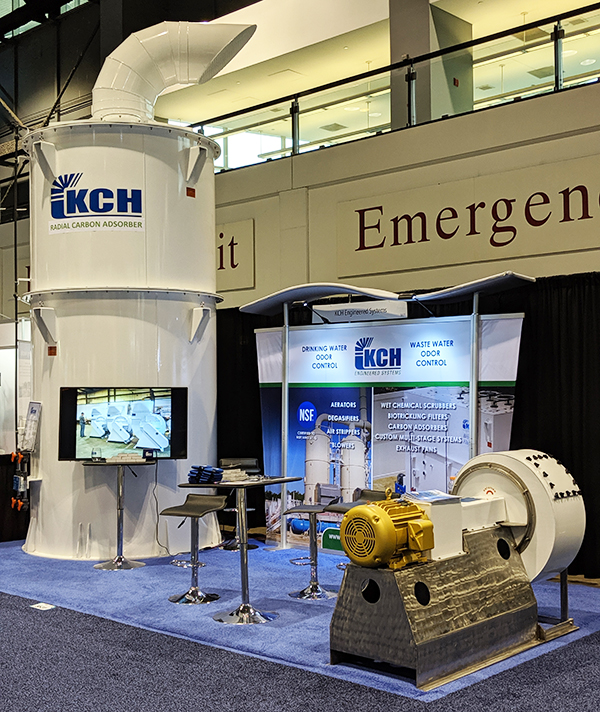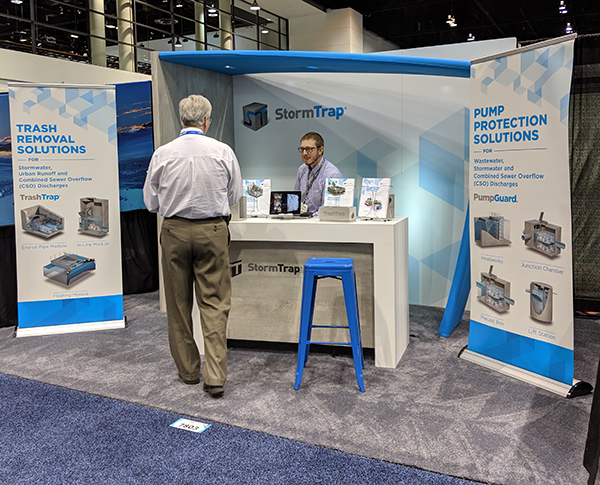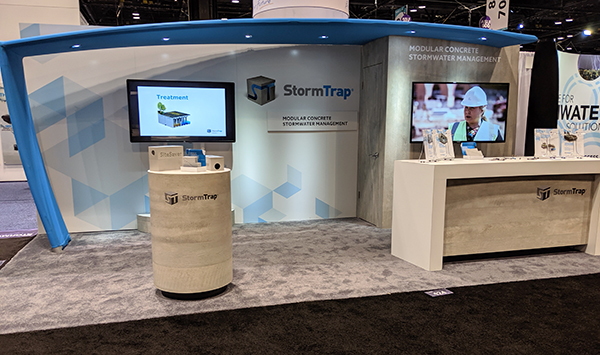 2019 Island Honorable Mentions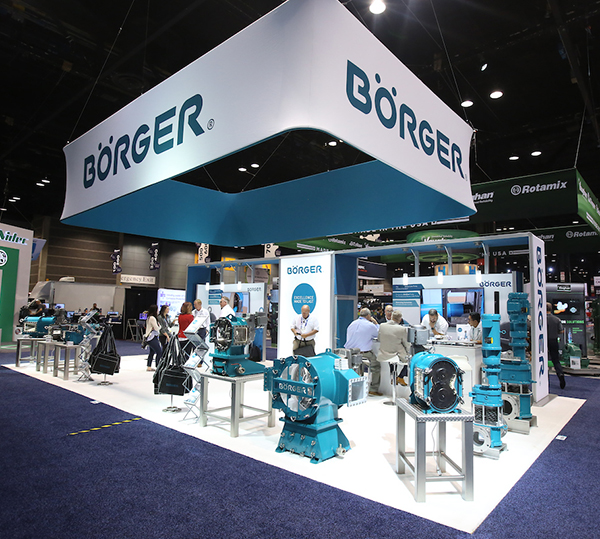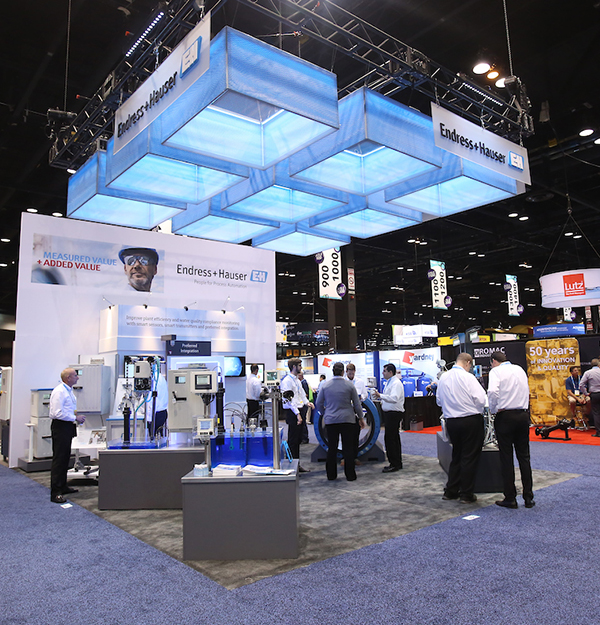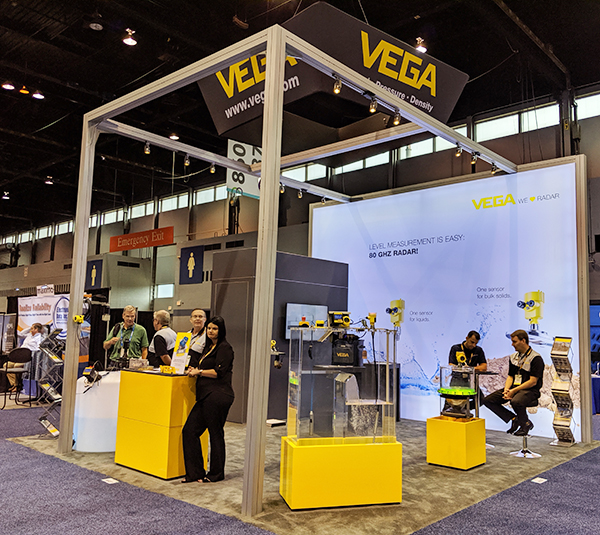 2019 Large Island Honorable Mentions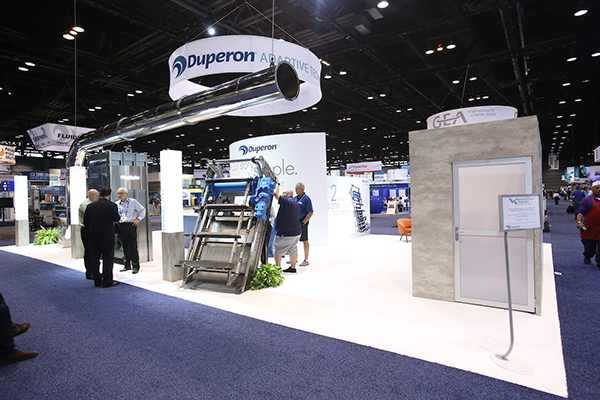 _______________________________________________________________________________
2018 Best Booth Winners Report
Xylem Inc. - 2018 Best Large Island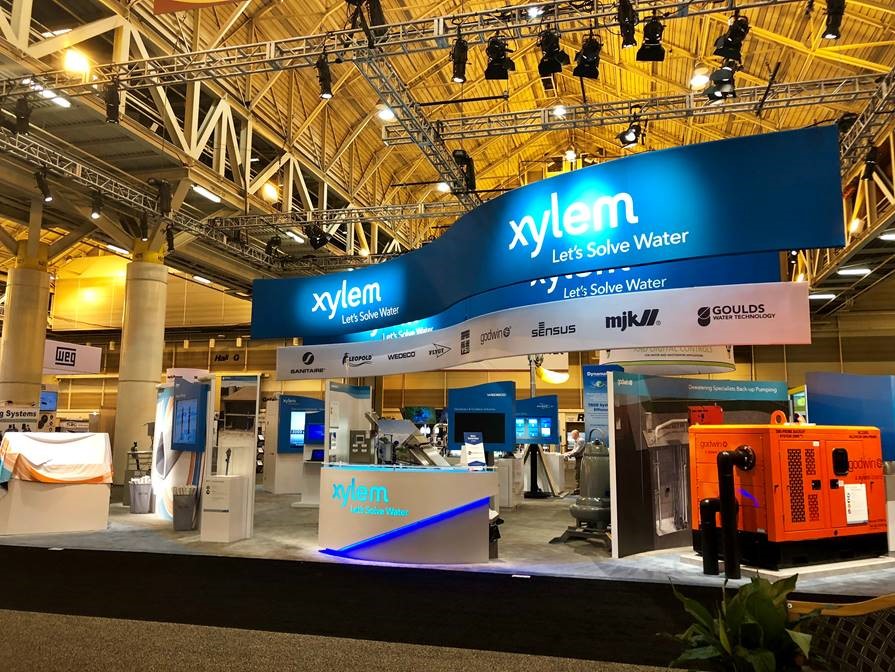 Environment One Corporation - 2018 Best Island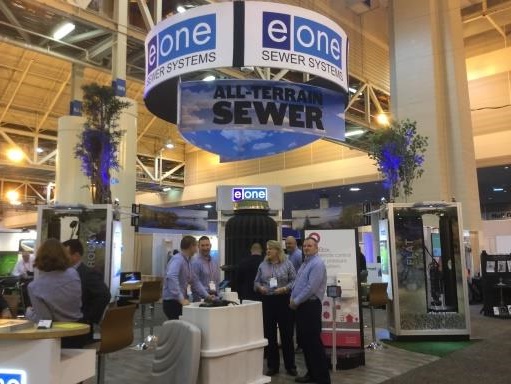 CleanWay Environmental Partners - 2018 Best Inline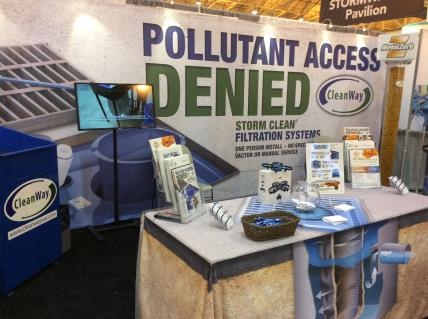 JWC Environmental - 2017 Best Large Island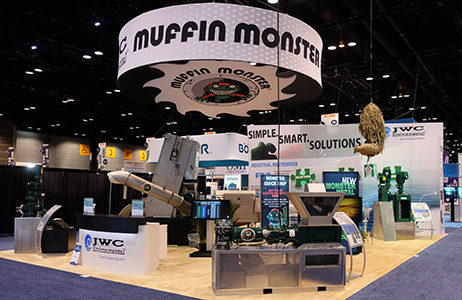 Krausz USA, Inc. - 2017 Best Island
Victaulic - 2017 Best Inline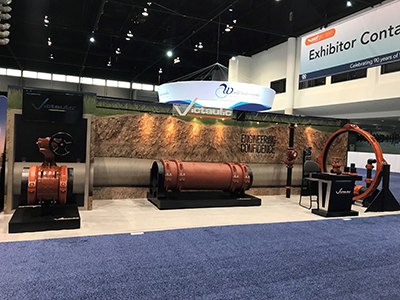 Other Opportunities
Award recipients must be a WEF Exhibitor Member. Submit your new technology demonstrating an innovative aspect utilizing new ideas, methods, alterations and/or unique changes from existing systems, which must be installed and in use for more than one year but not more than five years. Any new technology used in full scale operation at a wastewater treatment facility or collection system may be submitted.
There are many opportunities to speak at WEFTEC and engage with our participants.Check out all the educational formats for additional details.
Exhibitor Members receive booth discounts at WEFTEC and Specialty Conferences - learn more!
Providing input about WEFTEC and other conferences on how the conference programs are working for manufacturing members and how they can be improved to continue to meet the needs of these members.
Prepare your Best Booth for WEFTEC 2020!
The Best Booths program is available to all exhibitors who bring great booth game to the show. Competitive Edge, a third party, independent contractor, will be onsite at WEFTEC to find the best booths in the following size and excellence categories:
Booth Size
Inline (up to 400 sf)
Shared Island / Island (401 - 900 sf)
Large Island (901+ sf)
Excellence
Design Elements: Light, Color, Materials, Layout, Flow
Interactivity: Working models, VR, Hands-on
Fun/Engagement: Gamification, Staff, Giveaways
Messaging: Clear value proposition, Relevant imagery, Placement, Easy to read
Uniqueness: Theme, Colors, Staging elements, Out of the ordinary
One booth per size will win based on their performance in one or more excellence categories as judged by Competitive Edge, and receive a reward plaque, mention in WEF Highlights, and social media recognition.
How to
Any booth that does not conform to WEFTEC's display guidelines will be automatically disqualified.